The Grace and Strength Lifestyle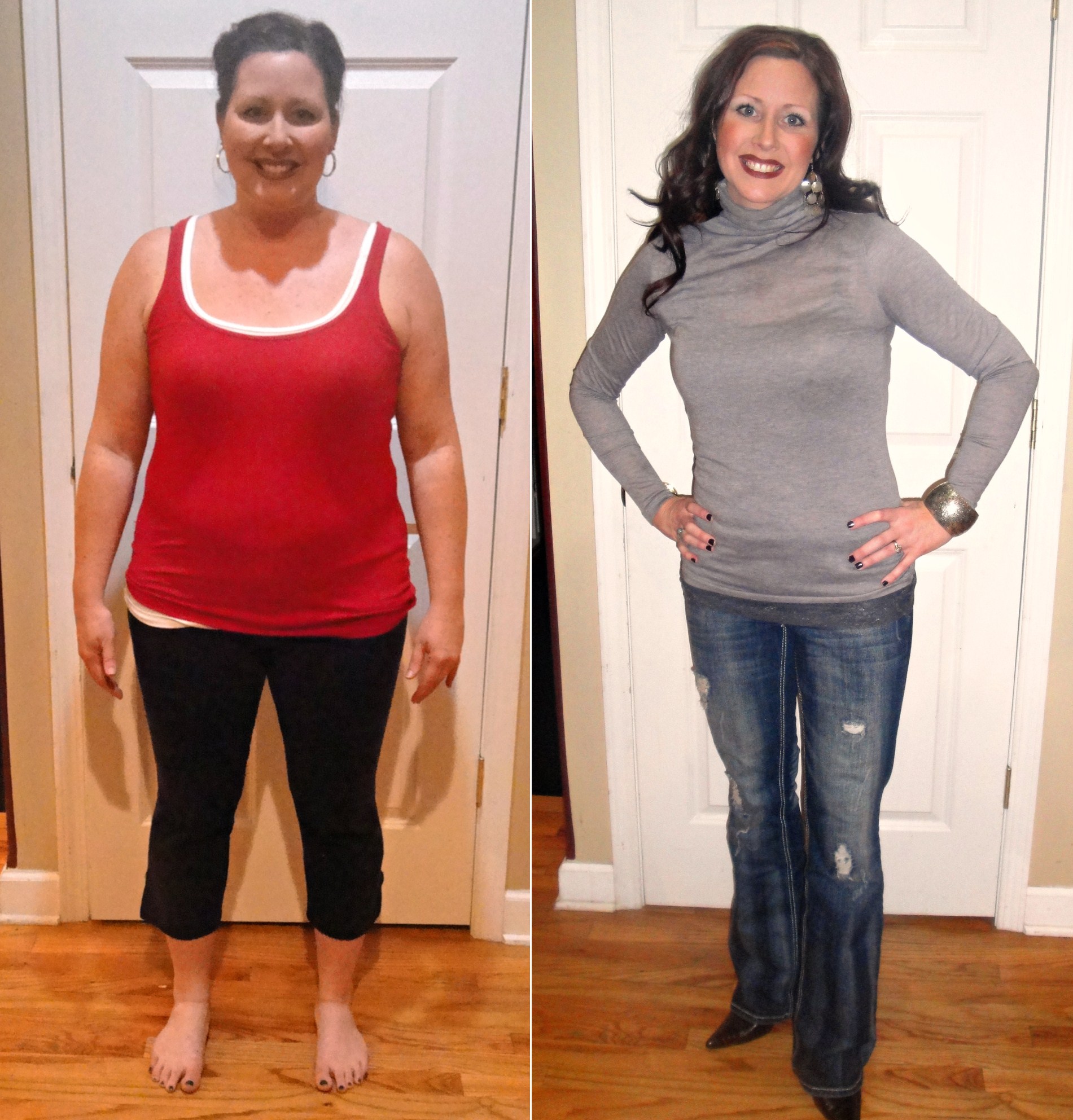 Thankfully, God had a plan!
I've been a coach with the Grace and Strength Lifestyle for a little over 2 years now. Many women have entered my life and I've been unmeasurably blessed, to say the least. When ladies, like Bekah, begin to open their hearts and allow you to take a walk with them in the history of their experiences, you begin to form a relationship ...a friendship ...a bond. A bond that brings you closer for the pursuit of true freedom, but also a bond that brings you both closer to God, whether that be together in that friendship, or each as an individual. Either way, God causes everything to work together for the good of those who love God and are called according to His purpose for them.
Bekah was highly interested in how this program and lifestyle change would benefit her, but her first interest was how God would use this program to change her life as a whole. This intrigued me about Bekah. Her love for God, love for people, and desire to help others (encouragement, prayer, etc.) continues to shine through every group call and her interaction with the other ladies.
Bekah reached her goal weight and is living a healthy life now, but she's grown more than she ever shrank. Here is Bekah's story...
---
My journey with Grace and Strength begins with God
HE saw the brokenness of my heart, HE brought this program across my path, and He provided a way to ultimate freedom in HIM!
Eight months prior to being introduced to the program I buried my little brother due to heart disease and my mother was diagnosed with diabetes. The wake up call was loud and clear, and the flashing red lights were blinding- I NEEDED to change. Having a brother pass away at the age of 29 scared me to death! God had entrusted to me 5 beautiful children and a husband who absolutely adored me, I didn't want to be next! I was asking myself, "Where do I even begin?" The task of weight loss seemed so daunting. It was paralyzing.
Ahhh, "but God" I LOVE those 2 simple words. In His kindness, He graciously began to peel back the layers of my heart like an onion, revealing the deeply wounded areas of brokenness I had been running from and not wanting to address.
Since my brother's death, I realized that I had a love affair with food. It was embarrassing. The instant gratification was all that concerned me. This left me empty, self loathing and ultimately, humiliated. "A love affair with food? Really, God?"
I knew this was not God's dream for me. Nor was this the abundant life He had in store for my future.
Why was I in such bondage over something so trivial as food? I had seen God break through in other areas of my life, but in this area I could not gain freedom.
How sly and evil the enemy was in planting such doubt and denial in my broken heart. He was crippling me and keeping me from finding true healing!
I had a problem, a big one! Thankfully, God had a plan!
When I was introduced to Grace and Strength I was the biggest skeptic out there. My questions were pages long and I was ultimately "that person." I was genuinely concerned, based on my families health history and I didn't want to do anything that could somehow harm my body, just for the satisfaction of being "skinny."
Grace and Strength took the time to answer ALL of my questions and concerns.
As I sought the Lord and really prayed about committing to this program I was truly broken.
Every time I thought about G&S, I couldn't get away from the fact that this program was addressing the WHOLE person, not just the symptoms of their weight. I had done weight loss programs in the past and had some success, but would eventually gain the weight back because the real issue was my heart. God had provided a solution to my problem that was so much deeper then the issue of my weight. He wanted to deliver me from the bondage of my mind. He wanted me to know who I belonged to and that Jesus was my ultimate need, not food, or anything outside of Him!
Grace and Strength provided me with tools and accountability that encouraged me and pointed me to my ultimate Healer. I was gaining Jesus as I lost inches:) My personal coach, was real and transparent with me, and on the hard days, encouraged me to dig deep and keep my eyes on the goal. Our weekly accountability meetings provided a safe place and real relationships with those who were also on this journey towards freedom. I LOVE this aspect of G&S ~ Thank you Anna, and my Thursday night team!
Grace and Strength isn't just a diet plan, it's a way of life. It's learning to live a life that is 'Life Giving' in all that I do. It's speaking 'Life Giving' words to those I influence. It's eating 'Life Giving' foods because God designed food to nourish and energize my body. It's dwelling on 'Life Giving' principles in my mind instead of listening to the lies of the enemy.
This journey has not been easy, but COMPLETELY WORTH IT!!
Hard work, consistent discipline, accountability and holding on to my Healer was how I successfully achieved my goal. The result: I lost 57 pounds in 3 months. But that wasn't the only result. The biggest achievement came from finding freedom in my heart and mind to turn to my Savior as my ultimate Comforter!
---
* Individual results may vary.
Ready to Start Your Journey?
Are you ready to show YOURSELF some LOVE? Making your well being a priority is not about being selfish. This is about putting yourself first so that you can love and serve others well. We want to see you find wholeness, health, and freedom in every area of your life! We want you to love yourself!
If you are hesitating over a choice of a suitable program, check out how it works.
Learn More!