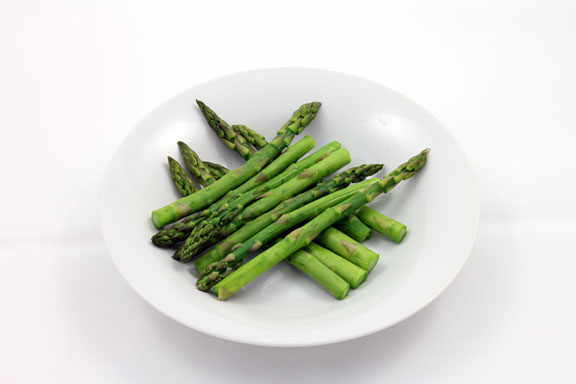 Ingredients
asparagus (allowed amount)
1/2 c water
1/2 T fresh minced ginger root
3 cloves minced garlic
lemon zest
black pepper
Directions
Preheat pan over MED heat.
Snap off woody ends of asparagus spears & discard.
Snap spears into 2-3 pieces.
Add garlic and ginger to the pan and cook for 2-3 mins.
Add asparagus and water. Bring to a boil for 5 mins.
Remove asparagus and top with lemon rind and pepper.
Serve.
---
* Individual results may vary.
Ready to Start Your Journey?
Are you ready to show YOURSELF some LOVE? Making your well being a priority is not about being selfish. This is about putting yourself first so that you can love and serve others well. We want to see you find wholeness, health, and freedom in every area of your life! We want you to love yourself!
If you are hesitating over a choice of a suitable program, check out how it works.
Learn More!