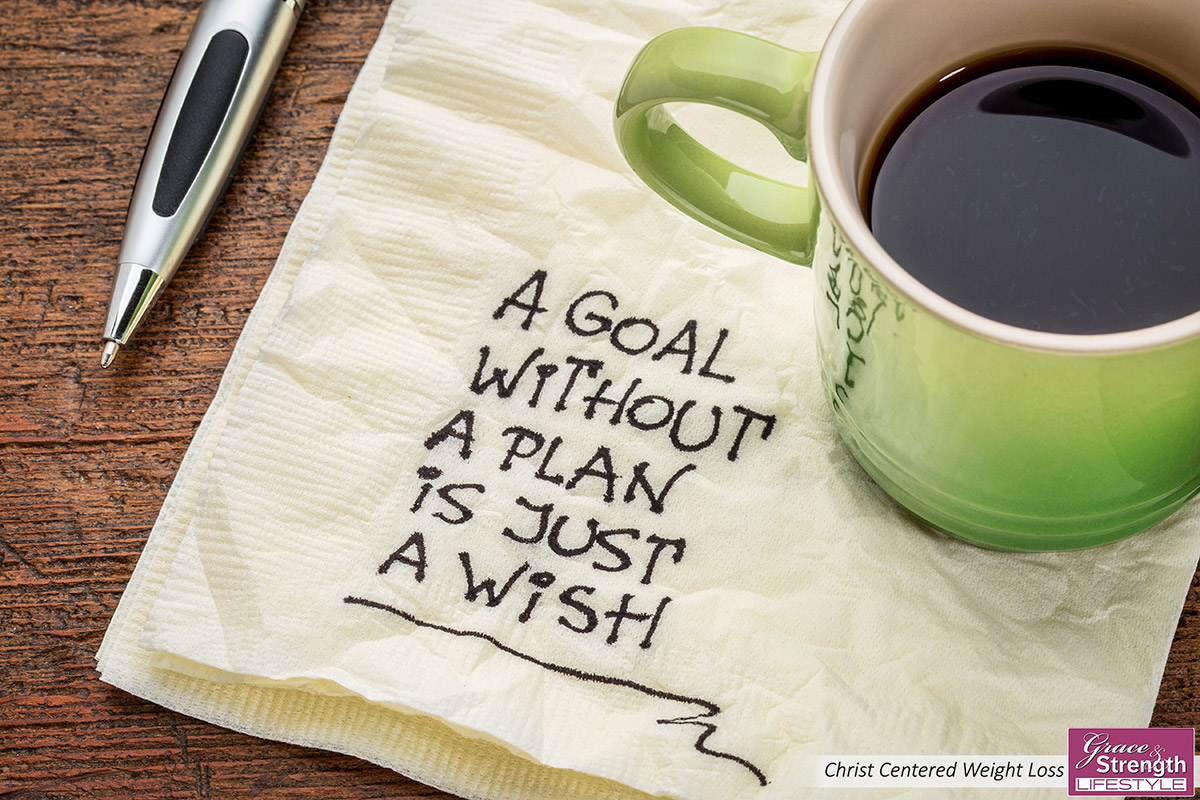 The statement, "I want to lose weight" is not a plan. It's a wish. Until your desire becomes a plan with some real and measurable goals attached to it, you can be sure that it's going to continue to be nothing more than wishful thinking.
Stop wishing, and start making your dreams your reality. If you want to lose weight, take 60 seconds right now and write down something specific about that desire you'd like to achieve. It may be a specific goal weight. It might be a clothing size. It might even be an activity that your current weight is preventing you from achieving.
Whatever it may be, the important thing is that you write it down. Right now. Don't wait. Until your desire to change produces real actions at this present moment, it remains wishful thinking. (even if it's just writing down a number on a post-it note). Put that piece of paper some place that you'll see it multiple times every day. You'll be amazed at how powerful this simple step can be. ...or maybe you'll just think... "I'll do it later."
If you'd like to take another step towards making your wish a reality. Give yourself the opportunity to hear about how our program helps you to not only set specific goals, but also creates an environment that makes those goals much more likely to become a reality. We use a Christ-centered approach to weight loss coaching with outstanding success! Contact us Today for more information.
---
* Individual results may vary.
Ready to Start Your Journey?
Are you ready to show YOURSELF some LOVE? Making your well being a priority is not about being selfish. This is about putting yourself first so that you can love and serve others well. We want to see you find wholeness, health, and freedom in every area of your life! We want you to love yourself!
If you are hesitating over a choice of a suitable program, check out how it works.
Learn More!