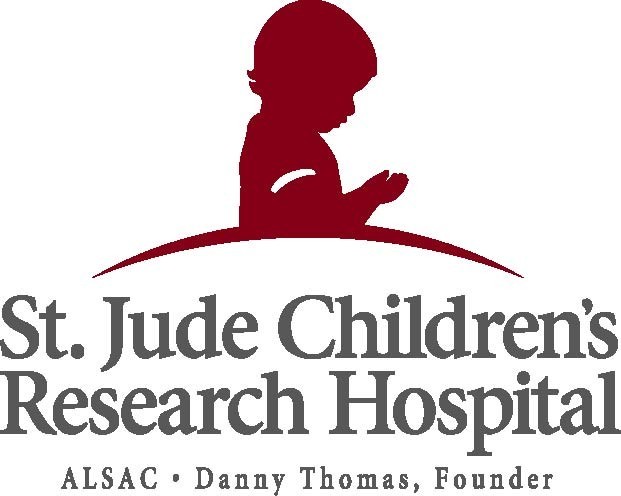 The Grace & Strength Lifestyle is really about empowering others to win at life.
This month, our team donated two free months of our life changing program for an auction to help raise money for the St. Jude Children's Hospital.
For those who have never heard about St. Jude Children's Hospital, here is a little about them:
---
"St. Jude is unlike any other pediatric treatment and research facility. Discoveries made here have completely changed how the world treats children with cancer and other catastrophic diseases.
With research and patient care under one roof, St. Jude is where some of today's most gifted researchers are able to do science more quickly.
The mission of St. Jude Children's Research Hospital is to advance cures, and means of prevention, for pediatric catastrophic diseases through research and treatment.
Consistent with the vision of our founder Danny Thomas, no child is denied treatment based on race, religion or a family's ability to pay."
---
We would like to thank all of our clients and friends. Through your participation in the Grace and Strength Lifestyle and by sharing this ministry with your friends and family, you make gifts like this possible.
Please visit the St. Jude Children's Hospital website.
---
* Individual results may vary.
Ready to Start Your Journey?
Are you ready to show YOURSELF some LOVE? Making your well being a priority is not about being selfish. This is about putting yourself first so that you can love and serve others well. We want to see you find wholeness, health, and freedom in every area of your life! We want you to love yourself!
If you are hesitating over a choice of a suitable program, check out how it works.
Learn More!