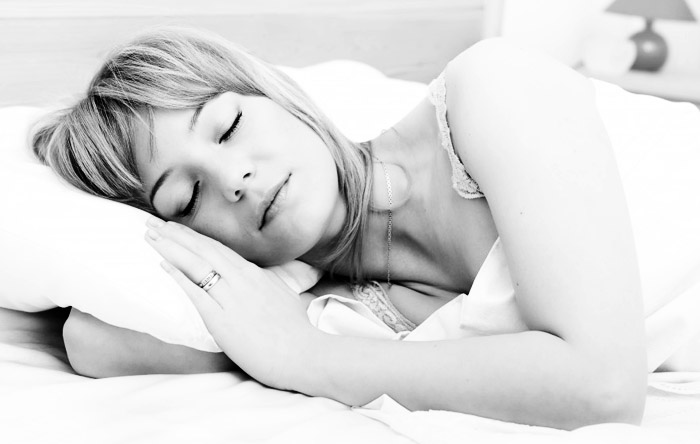 We all need it, we can't live without it, and if we want to function properly, we must get enough of it....... SLEEP!
Quick Quiz for you: How much sleep should you get per night?(answer at the bottom)
As Physician and Author, Dr. Don Colbert has written a book titled, "The Seven Pillars of Health". Listing water as the first "pillar', a close second is sleep. Dr. Colbert explains that that not only does the length of sleep matter but also the quality of sleep. Repeated lack of sleep can increase your chances of weight gain as well.
Here are a few questions to ask yourself to indicate whether or not you are getting enough sleep:
1. Do you need an alarm clock to wake up in the morning?
2. Do you get drowsy while driving short distances?
3. Do you run out of energy in the middle of the day?
4. Are you irritable and agitated? (ask your Spouse to answer this one!)
5. Are you a light sleeper and wake up easily at every noise
6. Are you unable to get persistent worries out of your mind?
If you answered "Yes" to even some of these, you are probably lacking sleep. So what are some solutions? Well, unless you have a new baby or a snoring spouse, it is possible to get extra sleep each night. Here are a few suggestions:
1. Exercise during the day, not right before bedtime.
2. Stay away from any caffeine during the hours before bedtime.
3. Prepare your room, lights out and clutter away.
4. Read what the Bible has to say about sleep.
Psalm 4:8 "I will both lie down in peace AND sleep; for You alone, O Lord, make me dwell in safety."
Psalm 127:2 "It is vain for you to rise up early, to sit up late, to eat the bread of sorrows; For so He GIVES His beloved sleep."
Proverbs 3:24 "When you lie down, you will not be afraid; Yes, you will lie down and your sleep WILL BE SWEET."
Sweet Dreams, Friends!
(Answer: 7-9 hours per night!)
---
* Individual results may vary.
Ready to Start Your Journey?
Are you ready to show YOURSELF some LOVE? Making your well being a priority is not about being selfish. This is about putting yourself first so that you can love and serve others well. We want to see you find wholeness, health, and freedom in every area of your life! We want you to love yourself!
If you are hesitating over a choice of a suitable program, check out how it works.
Learn More!