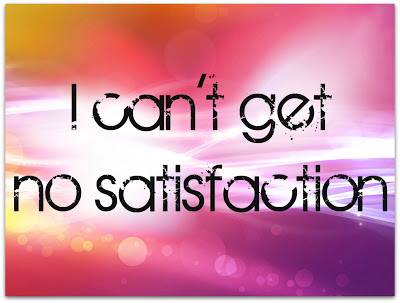 What Satisfies You?
When you think about all the things that come to mind? What brings the most satisfaction to you? Is it still food? Is it something else? I just want to encourage YOU to spend time with God and ask Him to show you this week if there are ANY areas in your heart or your life where you try and find satisfaction instead of Him.
REAL satisfaction can only EVER be found in Him, in our ONE TRUE GOD!
No matter what thing in your life that you TRY and use to fill that VOID, PAIN, HURT, or ANGER. Or whatever you use to make yourself HAPPY, or to COMFORT yourself or to SATISFY yourself......remember that God Himself hand designed and reserved ONLY for Him the deep places in your soul that only HE can fill ...NOTHING ELSE!!!
---
* Individual results may vary.
Ready to Start Your Journey?
Are you ready to show YOURSELF some LOVE? Making your well being a priority is not about being selfish. This is about putting yourself first so that you can love and serve others well. We want to see you find wholeness, health, and freedom in every area of your life! We want you to love yourself!
If you are hesitating over a choice of a suitable program, check out how it works.
Learn More!